Volume 15
Volume 15
May 19 2017 • The Grove House in Downtown, AVL
$9 Online, $10 Door
Gary Phillips is the 2016-2018 poet laureate of Carrboro, North Carolina. He is a writer, naturalist and entrepreneur. He lives in a rammed earth house with his wife Ilana Dubester. Gary avidly reads poetry and anthropological science fiction, studies amphibian activities on full moon nights and was once chair of the Chatham County Board of Commissioners. His book of poetry and occasional pieces, The Boy The Brave Girls was printed in 2016 by Human Error Publishing (Wendell, Mass).
Barrie Barton is a speaking coach and lead facilitator of Stand and Deliver Asheville, a presence-based presentation and communication skills coaching firm for corporate professionals, organizations and entrepreneurs. Barrie also serves as Artistic Director of Story Choreography Projects (formerly Community Choreography Projects) and has taught for over 22 years as a Dance Educator in the Buncombe County School System.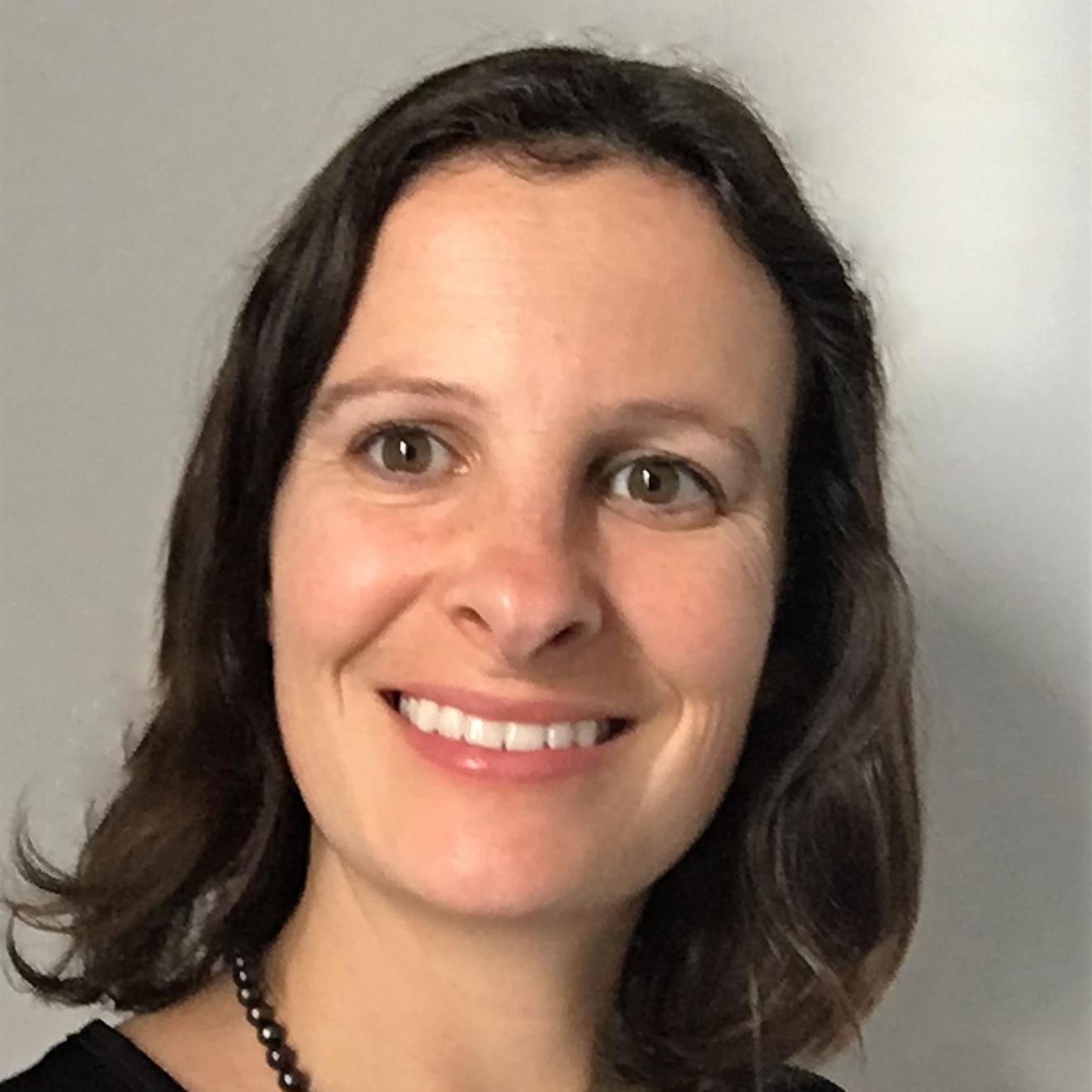 Amanda has lived in Asheville for almost 5 years. She loves living in the mountains, getting outside, hanging out with friends and seeing family.
Jim Veilleux is a serial entrepreneur, whose latest venture is FarmFreshWeb.com, an online presence for farmers markets coming to Asheville soon. Jim grew up in Maine and had the good fortune to marry a native North Carolinian, Jean, who was born in Wilmington and grew up in Charlotte. After living in Charlotte for the past 20 years, they moved to Asheville about 18 months ago. Jim and Jean have two adult children who have both forgone their father's capitalist ways and seem determined to help save the world.
Randi Janelle's has been an organizer for PechaKucha Asheville since January 2016. Her novel "The Story: Deviation" is available to revel in, and the second book in the series, "The Story: Possession" is making its way into this world. She's sharing channeled material for personal and global evolution, assisting in a new era called the Age of Omniscience with her business Create the Leap.
Check out her work at randijanelle.com and createtheleap.com. More than anything, she wishes you enjoy.
I was born in Germany and have traveled extensively, living for lengthy periods of time in many countries. My work experience includes extensive work on language teaching and testing in German, French, and Spanish for the Goethe Institute, Michelin Corporation of America, the Johns Hopkins School for Advanced Studies, and the Foreign Service Institute in Arlington, VA. After publishing with McGraw Hill, I started developing an online language course in Spanish, with a unique instructional approach.
JOIN US FOR OUR NEXT EVENT
SEPTEMBER 15th 2017!
NineBar Creative